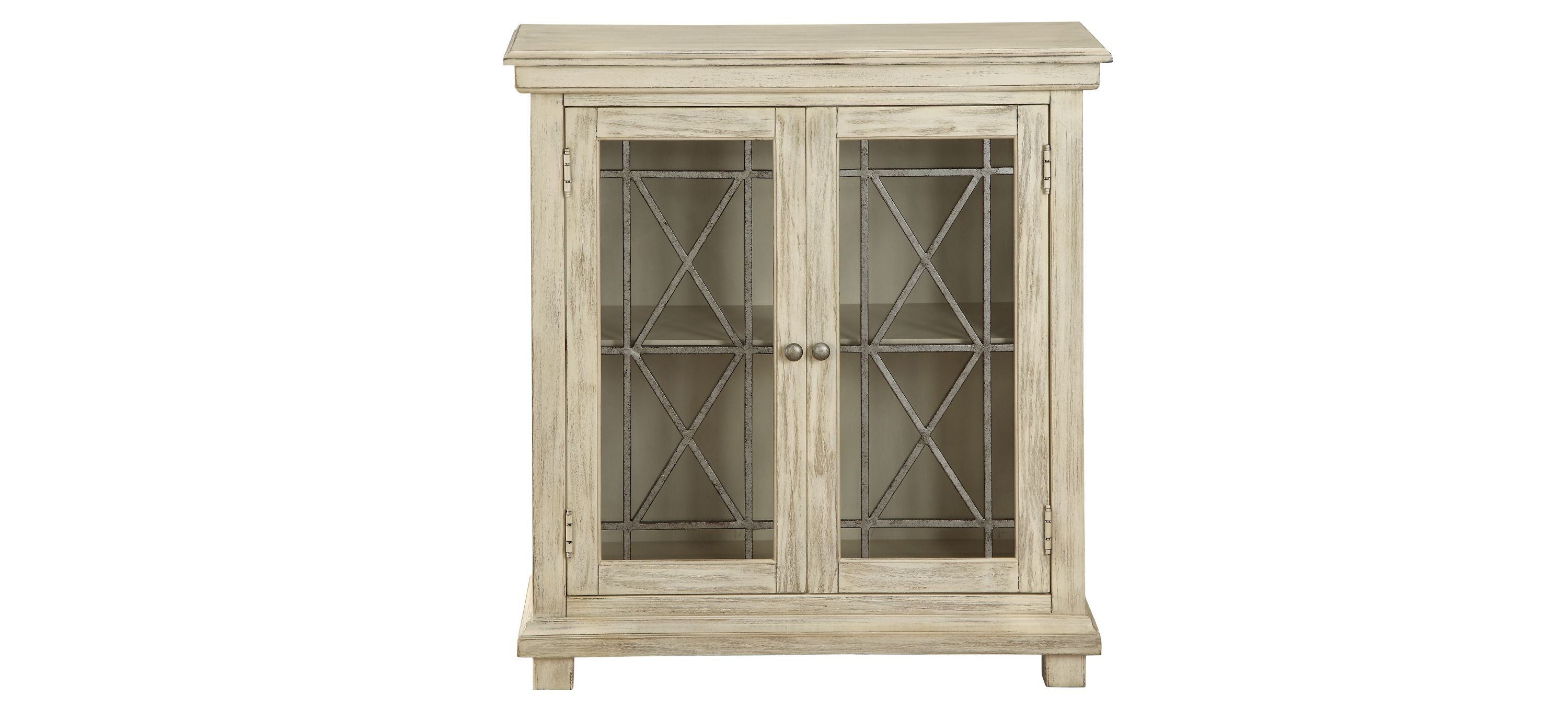 Knob Hill Accent Cabinet by Coast To Coast Accents
Looking for Cabinets? Find Knob Hill Accent Cabinet for sale online. Finished in a clean Knob Hill Burnished Ivory, this cabinet has plenty of charm and appeal. Straight, simple lines with molding details surround the two doors with their glass panes and metal caming in geometric patterns. Simple metal pulls adorn the outside and the inside space is divided by a shelf.. Manufactured by Coast To Coast Accents. Knob Hill Accent Cabinet is in Cabinets, Accents.
Price: $780.95
---
Are you looking for cabinets? We feature a huge selection of cabinets and also lots of other furnishings for accents. Here we showcase the Knob Hill Accent Cabinet by Coast To Coast Accents from the top ranked furniture shop, Raymour and Flanigan, so you can be sure it is high quality. If Knob Hill Accent Cabinet isn't what you're looking for, be certain to browse our site – we feature thousands of pieces of furniture, including cabinets. We're sure you'll find the perfect furniture to decorate your house!
---